ASSESS
We assess not just your technology infrastructure, but also how your business operates, uncovering what holds you back and where you could be at risk of breach or downtime.
OPTIMIZE
We create a roadmap aligned with your business goals and deliver the most impactful technology solutions, implemented in phases at the right times and with the right tools.
REINFORCE
We back our solutions with support and training that is refreshingly hands-on, empowering your workforce to accomplish more, and ensuring no staff member feels left behind.
TRANSFORM & OPTIMIZE YOUR DIGITAL LANDSCAPE
In today's competitive landscape, modernizing your technology capabilities is more than a necessity; it can be a game-changer. Is your technology keeping pace? If not, we can help.

From strategy to execution, Weber TC's cross-functional team of experts help transform your business by optimizing and securing your technology environment with innovative solutions that better position your company for the future. As a trusted, local Kansas City IT company, we offer a full scope of technology consulting services to help you optimize your digital landscape—and keep it secure.

We think of ourselves as a strategic partner first and technology experts second, which is why our driving force, every day, is helping you solve your biggest business challenges.
"Robert is consistent and on point. He listens and solves problems like a pro. "
"Robert is very responsive and knowledgeable; I've used him for years. I trust him completely."
Weber TC is awesome. When I have an IT problem - and to me it's almost always an urgent issue - I call them. They usually answer, but if they don't they always get back to me quickly. And they can always solve the problem. They also install equipment and systems for us and for our clients (we are a home building/remodeling company) and they do a great job. Their prices are very reasonable. Robert is one of the smartest people I know.
Weber TC and its entire team have provided top-tier timely and professional work for my law firm. From installation, support, updates, and urgent matters, they have always met or exceeded our expectations. I highly recommend their work.
OUR PARTNERS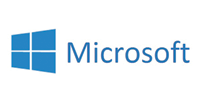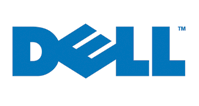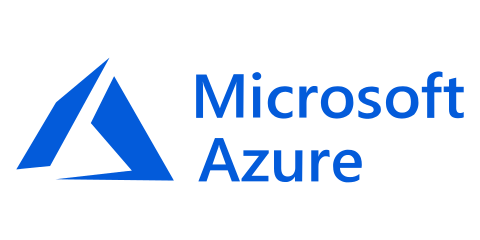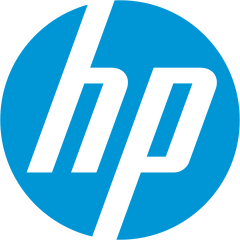 Looking To Improve Efficiency, But Don't Know Where To Start?
Schedule a call with our consultants for a free strategy session.